The Big Event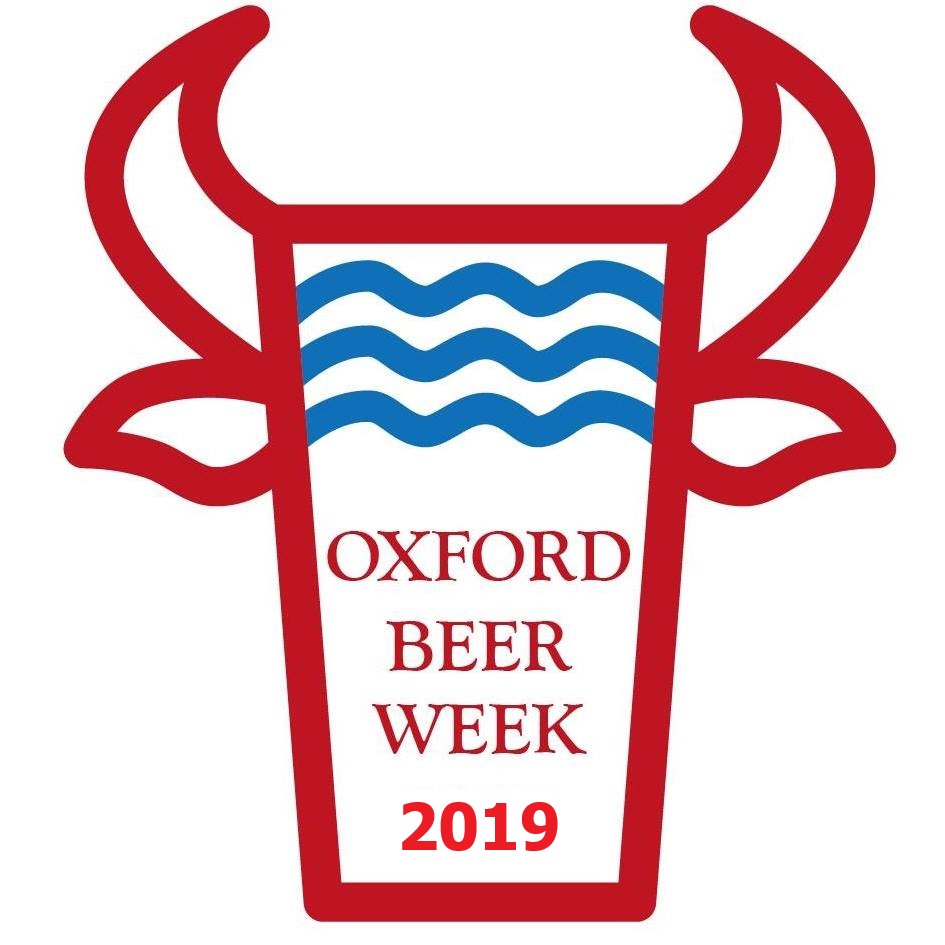 Oxford Brewers Alliance Presents a Celebration of Oxfordshire Beer and Food on
Saturday 4th May – The Big Event.
The Oxford Beer Week kicks off – A collection of independent breweries based in the Oxford area are getting together again to celebrate their local beer at the The Oxford Artisan Distillery venue!
Venue = TOAD, The Old Depot, South Park, Cheney Lane, Oxford OX3 7QJ
Tickets will be available in advance from locations across the city, buy a ticket for either the afternoon or evening session.
Doors will open from 11:30am-3:30pm and then reopen (after a quick sort out) at 4:30pm-8:30pm.
£10 admission including a program, beer map and glass – with a cash only bar, where the beer and food awaits!
Tasty food available at each session with the help of Lamb Catering and Events Food Village, along with great entertainment by local acts, who are still waiting to be confirmed!
If you are bringing anyone under the legal drinking age of 18, no need to worry, they can enter for free if accompanied by a paying adult. With live music, food, great local beer, TOAD spirts bar and soft drinks there will be more than enough to entertain the whole family.
Close accommodation is key when our brewer's beers are involved and The Royal Oxford Hotel is more than happy to house you for the night
Keep an eye on the events page for other beer week upcoming events.
Proceeds from the Oxford Beer Week – Collaboration Beer and other proceeds will be donated to Helen and Douglas House.
A great big thank you to our sponsore by NFU mutual Witney and Oxford agency for helping make this all possible!
Tickets are not transferrable.